03 avril 2019
Hello guys ,hollydays we leave for australia. For ready to start wel leave to airport london heathrow for arrive in airport darwin
Canberra
The first days
(airport of canberra)
the first place what we have seen is canberra ,canberra is beautiful city.
Canberra is capital of australia,we have visited galery nationnal of australia

Tasmania devil
The second days
We have gone a safari in rainforest ,the first part everything was going , but we stopped ourselves because
there was a tsmania devil. The tasmania devil is a primitive creature.
the types of tasmania devil is the only of the genus scarphofilus (types of marsupiaux).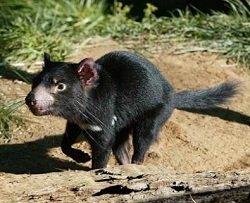 Then we went back to the capitalto see if there was activity to do and we have an interesting activity, is scuba diving
Scuba diving
The scuba diving is scourge intersting because his self under the surface of the ocean.
we have go to the scuba diving of queensland
On another trip we saw red merou, the ray greaterthan us and shark but the most interesting is wen we saw
the australian swimming chanpions swim IAN THORPE this tour whit us.
He told us about is recordand it's gold medal.
Then we leave a Canberra.
The third days
the third days is the last days and was he had some moneyleft we decided to rent a sport car for the days
The car is a corvette C7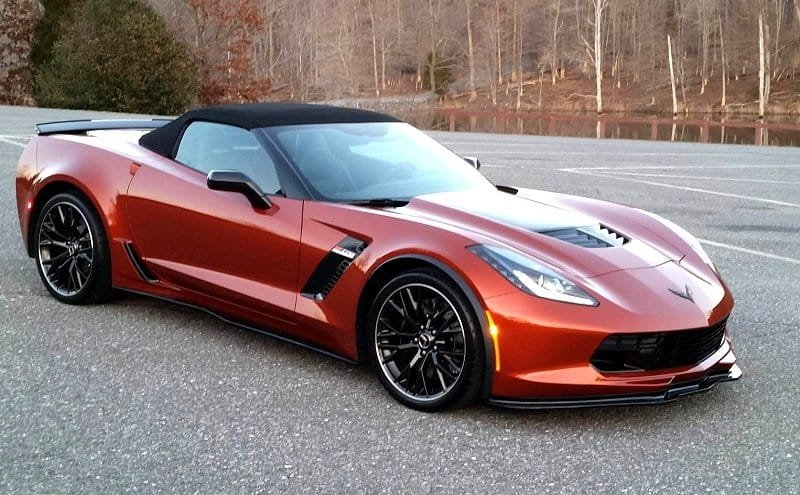 was traveling in australia was great and filled with a suprise.